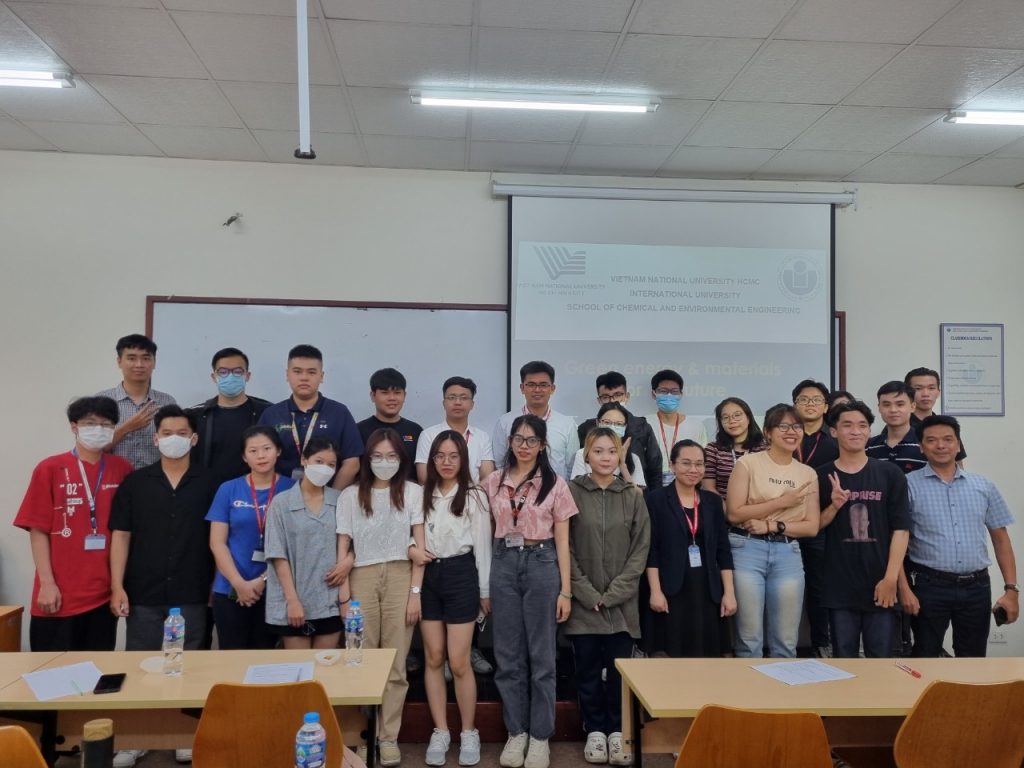 On May 8th, 2023, Dr. Phung Thanh Khoa – Faculty of the School of Chemical and Environmental Engineering gave such great insights on the "Green energy & materials for the future".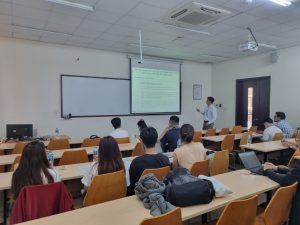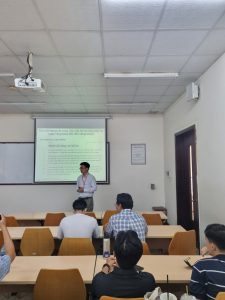 The pros and cons of each types of green energy were briefly explained. In addition, Dr. Khoa also highlighted the interests in converting biomass to energy which contributing to solving the environmental pollution and world-energy consumption crisis. This seminar was the first stepping stone to inspire young generation to stand up and improve the world balancing between environment destruction and human daily-life construction.
CEE is looking forward to the next generation to take part in applying what students learning in class to solve real-world problems.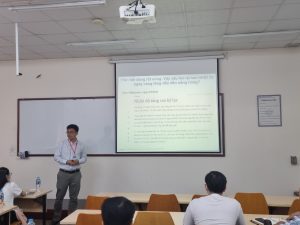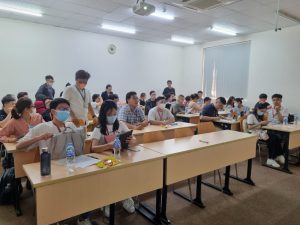 Thank you Dr. Phung Thanh Khoa for such a great talk and inspiration.