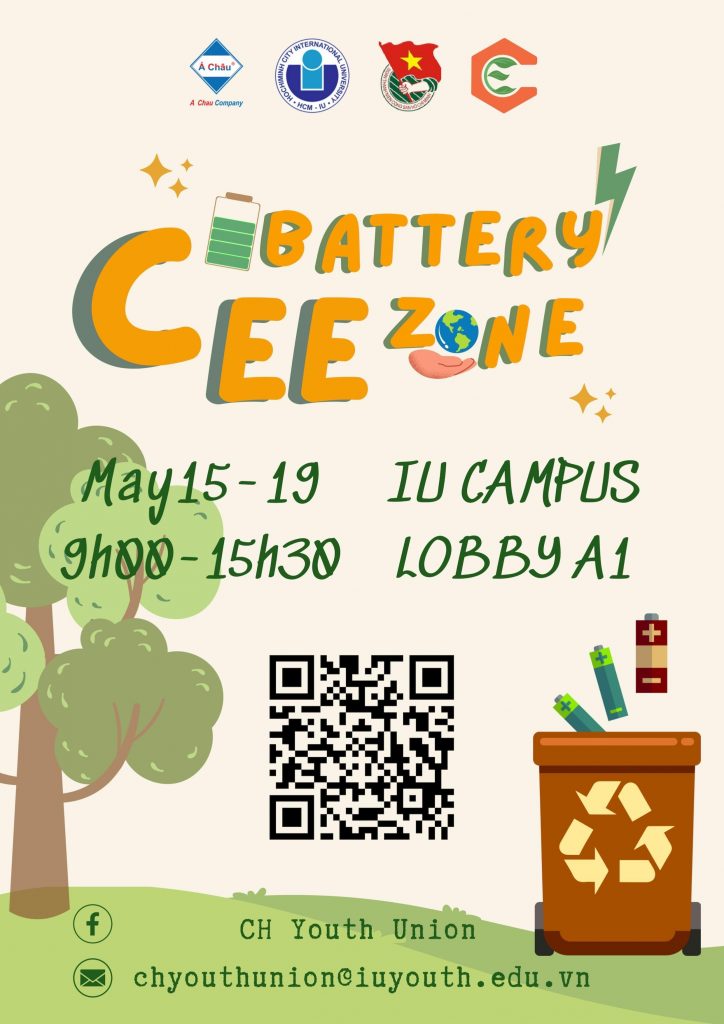 "CEE BATTERY ZONE" is a program organized by the School of Chemical and Environmental Engineering Youth Union (CHYU) – International University. The school's staff and students have contributed to the program, thereby raising awareness about environmental protection as well as understanding more about the harms that batteries have caused to human health and the environment if not maintained. properly handled.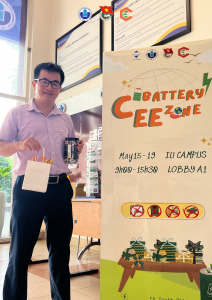 The battery collection area was held from May 16, 2023 to May 19, 2023. Throughout the project, "CEE Battery Zone" has received the attention and response of many students and lecturers of the school.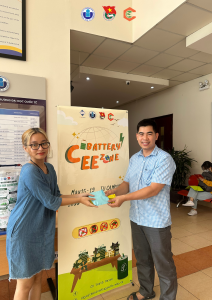 Coming to the program's collection area, lecturers and students also received lovely gifts from CHYU when they contributed a certain amount of batteries. Depending on the number of batteries you donate will receive a thank you gift from the program. The number of donated batteries will be transferred to A Chau Environment Company for processing according to a strict process to avoid causing adverse effects to the environment.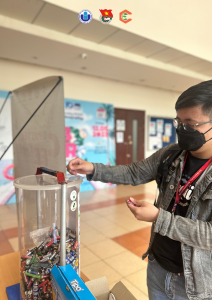 The Organizing Committee of the Program "CEE Battery Zone" together with the School of Chemical and Environmental Engineering Youth Union – International University would like to sincerely thank the contributions of the staff, officials, lecturers and students of the university because the school has made a small contribution to environmental protection.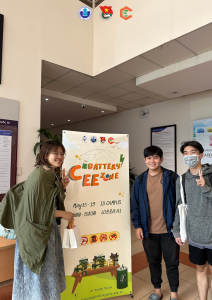 Even though the program has ended, the battery collection bins will always be located at A1 Lobby and in front of room LA2.502 of International University – VNU HCMC to collect and carry out periodic treatment!
Contact information:
Fanpage: https://www.facebook.com/chyouthunion/
Email: chyouthunion@iuyouth.edu.vn