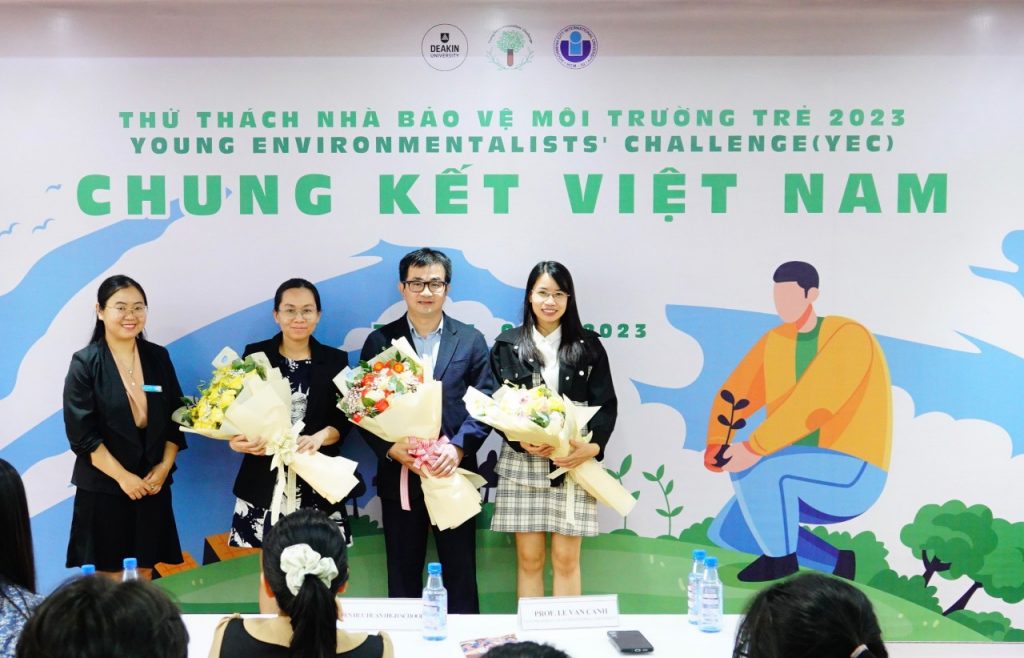 On April 1 and 2, 2023, the School of Chemical and Environment Engineering (CEE) had many activities on the same day, and a team of lecturers, researchers, and laboratory technicians joined together to improve community service performance.
In the morning of April 1,
1. Dean of CEE Assoc. Prof. Dr. Huynh Kim Lam, Vice Dean of CEE Dr. Nguyen Thi Thuy, Dr. Doan Hoai Linh, Dr. Nguyen Thi Hoang Hai, Dr. Phung Thanh Khoa participated as the jury and guided high school students to participate in the YEC contest –
Young Environmentalist Challenge 2023. 
Please check out the details of the event at
this link
.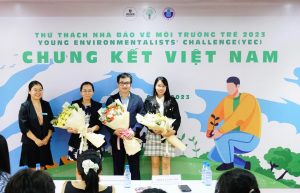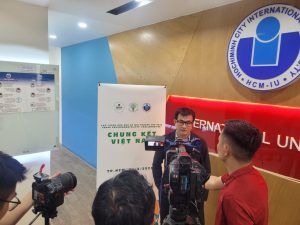 2. Researcher M.Sc. Ngo Nguyen Tien Dat has participated in admission recruitment activities at Nguyen Thuong Hien High School with 12 Schools/Departments of International University – Vietnam National University Ho Chi Minh City (IU-VNU).
3. Laboratory technician M.Sc. Tran Le Dang Khoa participated in admission recruitment, gave career advices, lab tour to the students of Thong Nhat A High School to the ONLY Environment Laboratory at (IU-VNU).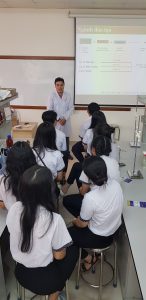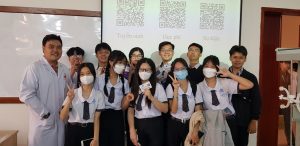 Afternoon of April 1:
1. Dr. Vu Bao Khanh participated in admission recruitment at Hiep Binh High School in Thu Duc.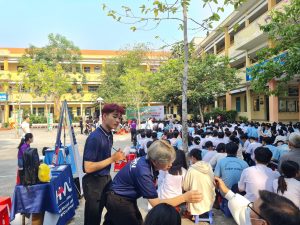 Congratulations to the high school students who won the first, second and third prizes of the YEC contest!!!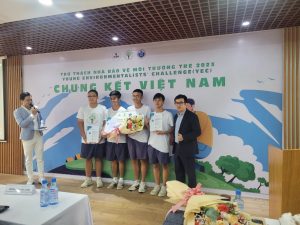 Morning of April 2:
Dr. Doan Hoai Linh participated in the admission recruitment day in My Tho City.