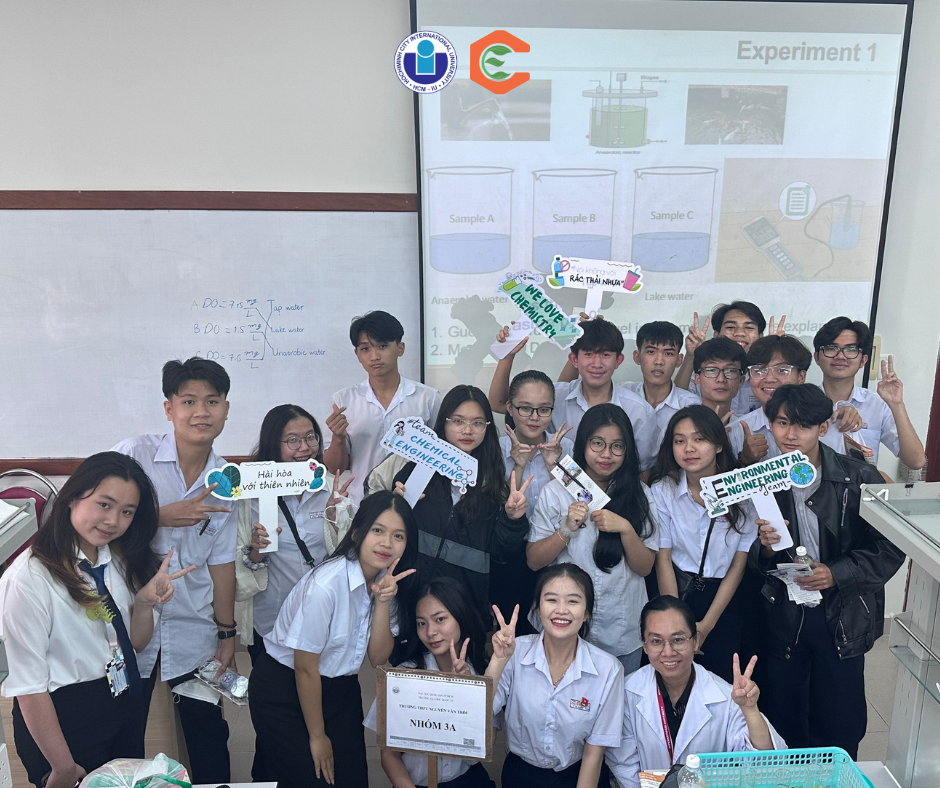 On February 10 and 11, 2023, International University – Vietnam National University Ho Chi Minh City welcomed 2 groups of students to visit the School of Chemical & Environmental Engineering. This is a regular activity organized by the school to carry out career guidance for high school students to choose a suitable career before entering the National High School Graduation exam.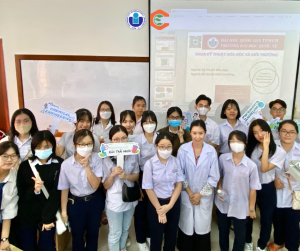 Students from Nguyen Van Troi High School (Nha Trang – Khanh Hoa) and Bao Loc High School (Bao Loc – Lam Dong) were given the chance to tour the department's lab as members of the School of Chemical and Environmental Engineering. Dr. Tran Thanh Tu (Lecturer), Dr. Nguyen Thi Hoang Hai (Lecturer), Dr. Nguyen Thao Trang (Lecturer), MSc. Ngo Nguyen Tien Dat (Researcher), along with a team of laboratory technicians supported and addressed all concerns from students regarding the field in charge of the department while also welcoming the delegation and providing enrollment advice.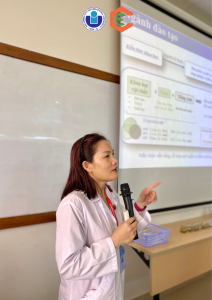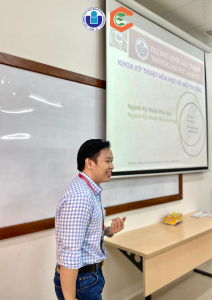 As the pioneer unit of International University in training in 2 fields, Chemistry and Environment, the School of Chemical & Environmental Engineering gave students a vivid visual view of the training environment, equipment system and the department's teaching facilities, thereby helping students better understand the university environment as well as helping them prepare the best before turning to a new page in their academic path.
###
INTERNATIONAL UNIVERSITY – VIETNAM NATIONAL UNIVERSITY HCMC
SCHOOL OF CHEMICAL AND ENVIRONMENTAL ENGINEERING
🏫Office: A2-513, A1-712 Thủ Đức Campus, Ward 6, District Linh Trung, Thủ Đức – Hồ Chí Minh City
📞Phone Number: (028) 37244270 – 3871