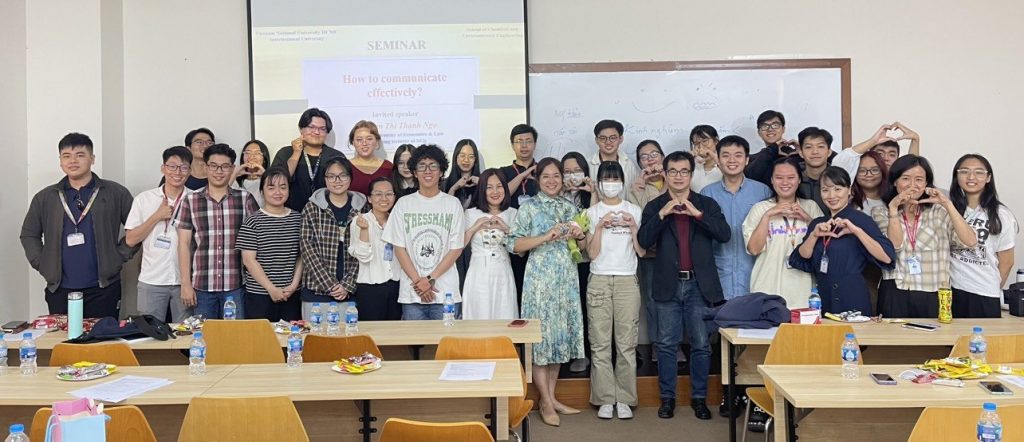 On December 28th, 2022, at the International University – Vietnam National University HCMC, as the end of 2022 approaching, the School of Chemical and Environmental Engineering has shown its commitment in providing soft skills to students by kick-starting its first seminar, focusing on improving communication skills including showing a new perspective from industrial employers, tips, and tricks in job interviews, and improving body language.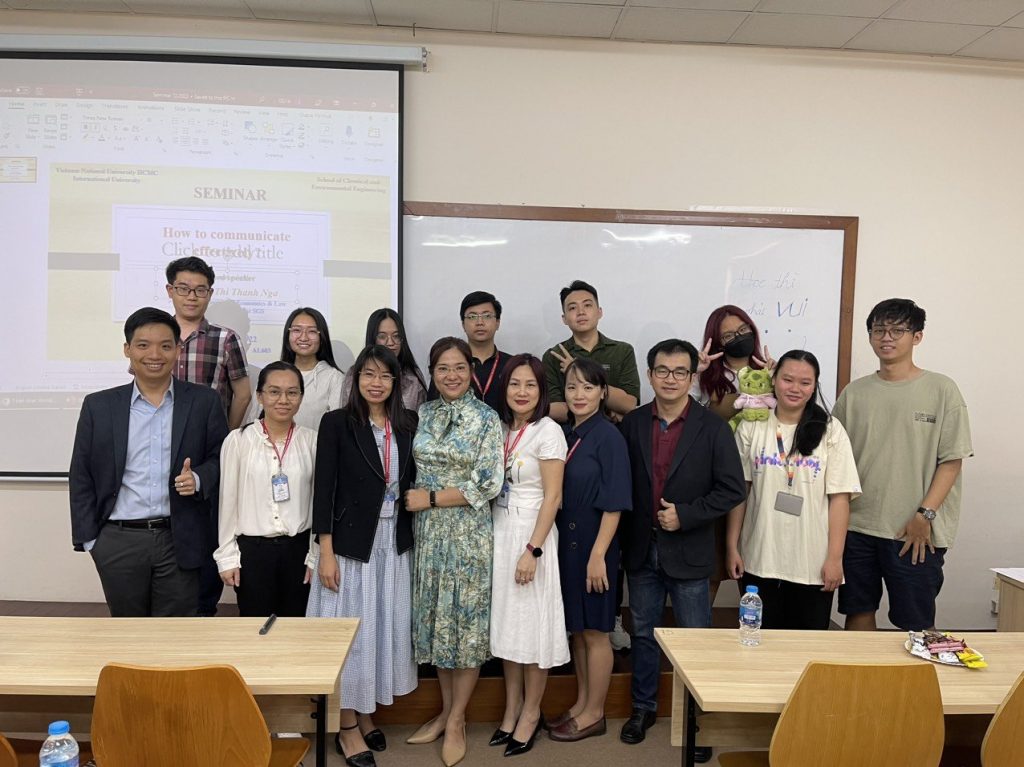 "This is the last seminar of 2022 and the first seminar for School of Chemical and Environmental Engineering. This seminar was special because it shows our commitment to our educational philosophy, and it is the beginning of the series of seminars in the year of 2023. We are looking forward to the next seminars with various interesting and helpful topics for not only the students, but also faculties at IU." – Associate Professor Huynh Kim Lam, Dean of Chemical and Environmental Engineering.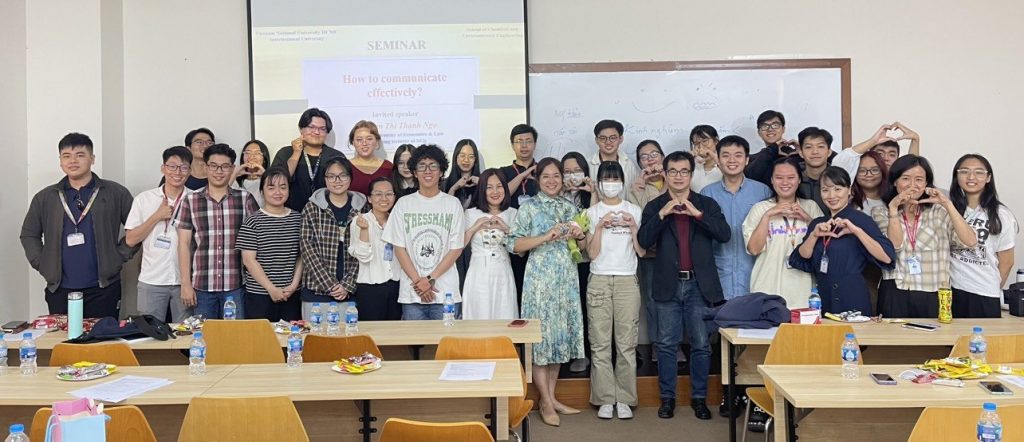 The guest-speaker for the first seminar of the School of Chemical and Environmental Engineering was Ms. Nguyen Thanh Nga. She obtained Master of Economics and had more than 18 years of experience in management as Regional Director, COO and Founder of various companies such as iCare Benefits Viet Nam, Mobivi and Công ty CP Đào tạo Tâm Trí Lực. Moreover, she had more than 10 years of experience in soft-skills and communication skills training for more than 80 companies such as Daikin Vietnam, Toshiba Vietnam, Hafele, Texon Vietnam, Hustman Vietnam, Mobivi, VNPT, Teakwang Vina, etc.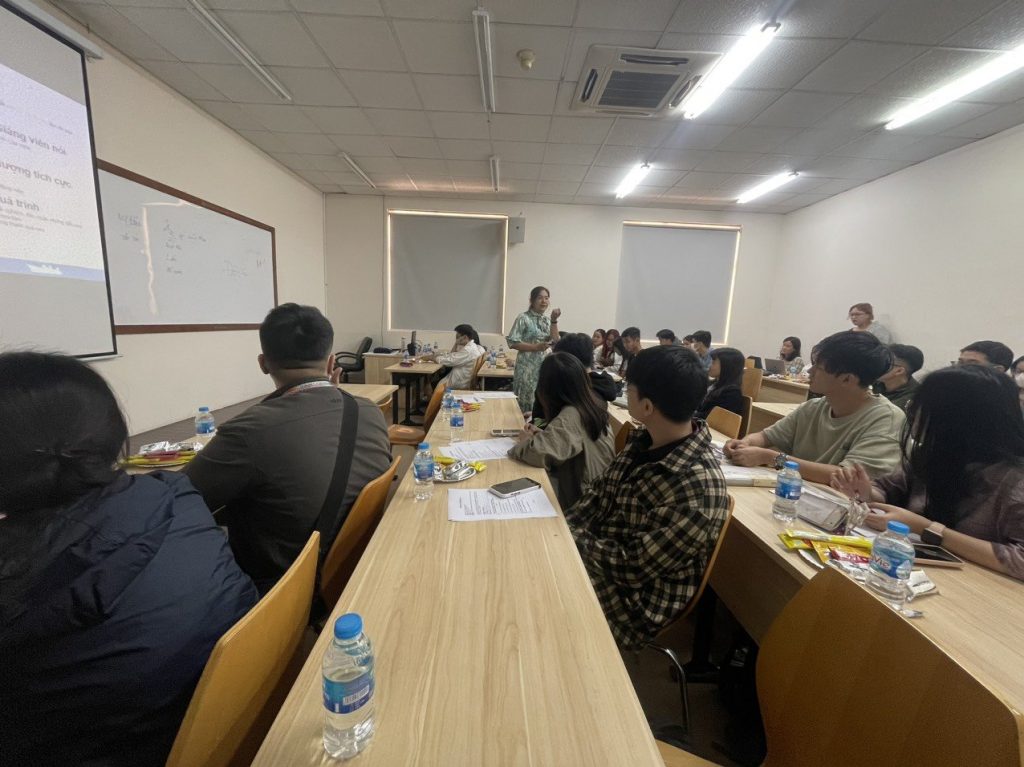 The seminar was planned, executed within two weeks, and hosted by Dr. Nguyen Thi Hoang Hai. More than 45 students and 5 lecturers attended to the seminars. At the end of seminar, Ms. Nguyen Thanh Nga provided several tips in improving communication skills such as the benefits of listening, using body languages, remembering the name of the other person, being ready to response, and especially being respectful to the other person's feelings. Moreover, the feedback from the students were on average 3.5/4 for all categories from food, content, relevance, and interests.
This seminar marks the beginning of the seminar series – MonTalk which will happen in the Early of 2023. The School of Chemical and Environmental Engineering send the highest appreciation to Ms. Nguyen Thi Thanh Nga and welcome her return in the very near future.